Posted by: AGelbert
« on: April 25, 2018, 11:38:14 pm »
Watch what just happened
in New York
Lindsay Meiman - 350.org
Cuomo:
Walk the Talk on Climate

Action
April 25, 2018
While the federal government
🦀
recklessly fans the flames of climate catastrophe for profit
, it's up to all of us to fill this void of leadership by demanding sweeping climate action from our towns, cities, and states.
On
May 14th
, people around the country are rising together to demand real climate action with the Spring Forward to #FossilFree week of action. We will rally at our local City Halls and introduce our demands for a Fossil Free world. Are you ready to ramp up the fight in your community? Find a Spring Forward action in your hometown, or sign up to host one!
The impacts of Hurricanes Maria and Irma are still felt sharply by many, and the destruction from last year remains fresh in our minds. With the 2018 hurricane season fast approaching, our best shot at building healthy, resilient, and safe communities will come by fighting locally for our shared vision of a Fossil Free world.
Will you join me on
May 14th
to Spring Forward to #FossilFree?
Together in the fight,
Lindsay
https://gofossilfree.org/usa/cuomo-walk-the-talk-2/
The Climate Mobilization: Catalyzing the Emergency Climate Movement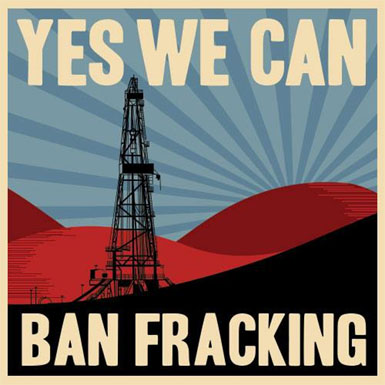 https://gofossilfree.org/usa/cuomo-walk-the-talk-2/