Posted by: AGelbert
« on: October 21, 2017, 03:50:52 pm »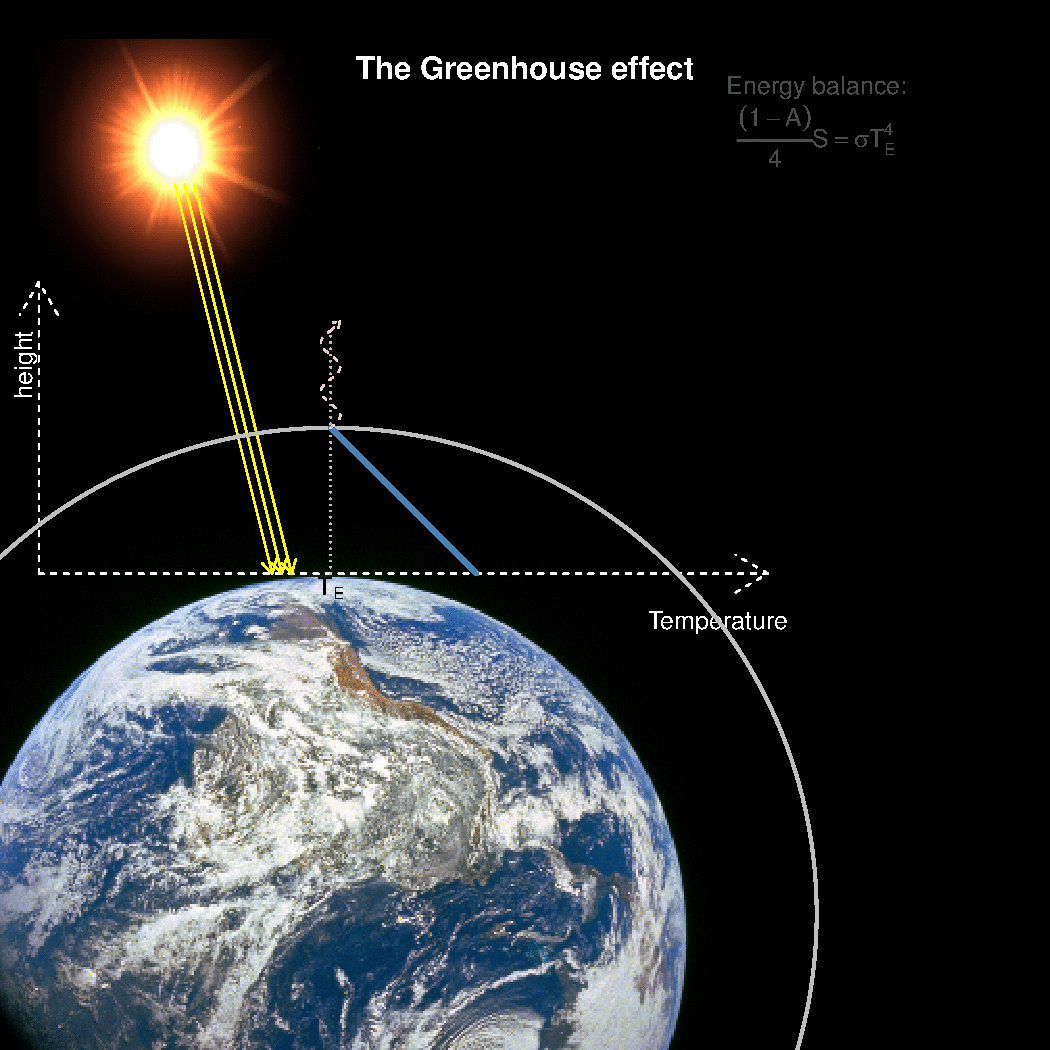 Friday, October 20, 2017
By Amy Goodman,
Democracy Now!
|
Video Interview
SNIPPET:
"The BANKS are willing to finance

POLLUTER

profits up to 6 DEGREES C of Global Warming from Climate Change."
http://www.truth-out.org/news/item/42334-major-victories-for-climate-movement-but-global-chaos-grows-roundtable-with-leaders-on-what-s-next
Agelbert NOTE:
THIS will NOT work for much longer:
What is happening in Germany is happening all over the globe:
SNIPPETS:
Two separate studies highlight a dramatic trend in Germany: the number of flying insects has declined by 76 percent over the past 27 years. There are 15 percent fewer birds than just twelve years ago.
There is one thing on which everybody agrees: if the situation is bad for insects, birds and other animals will suffer, even reptiles. And it's no good for agriculture either, which is dependent on insects to pollinate plants.