Posted by: AGelbert
« on: February 27, 2015, 06:30:15 pm »
EnChroma Cx Glasses for Colorblindness Now Available (VIDEO)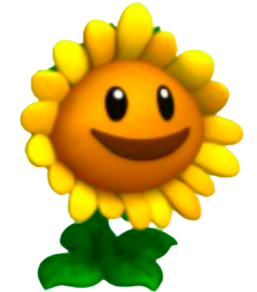 by Editors on Dec 11, 2014
Just the other day we reported on new technology that corrects TV signals for colorblind people, and now we learn of new glasses that can make the entire world seem more colorful and vivid. The EnChroma Cx glasses from EnChroma, a Berkeley, California company, effectively provide high color contrast, producing an image in which the primary colors of
red

,

blue

, and

green

"pop" and are perceived correctly by the wearer.
The technology within the polycarbonate lenses is called Digital Color Boost because it has a very precise filtering of the color spectrum
, allowing three ranges of wavelengths of light to come through while preventing much of the others from reaching the eyes. This is done using about 100 layers of a dielectric material, each only a few nanometers thick, that selectively screen light as it's coming through.
The EnChroma Cx glasses are now available in styles or children and adults, including sport models that will help colorblind athletes at the very least to distinguish between different team jerseys. Moreover, they can be produced to prescription specs if colorblindness is not the only eye condition that these glasses may help with.
https://www.youtube.com/watch?v=7l3FJBQdKUQ&feature=player_embedded

http://www.medgadget.com/2014/12/enchroma-cx-glasses-for-colorblindness-now-available-video.html