Posted by: AGelbert
« on: November 15, 2018, 10:04:24 pm »

No. 54, Nov. 15, 2018

SNIPPET:

When it comes to wildlife, we still have a lot to learn about the reintroduction of imperiled wild species. University of Texas-Austin researcher Kalli F. Doubleday explains why all eyes are on India's Sariska Tiger Reserve for important lessons on the reintroduction of big cats and their coexistence with neighboring humans.
India's

'Vagabond Tigers'

Offer Lessons for

Future Reintroduction

s
When tigers
are reintroduced into an area where they once lived, people need to learn to live with them all over again.
Essays

November 13, 2018 - by Kalli F. Doubleday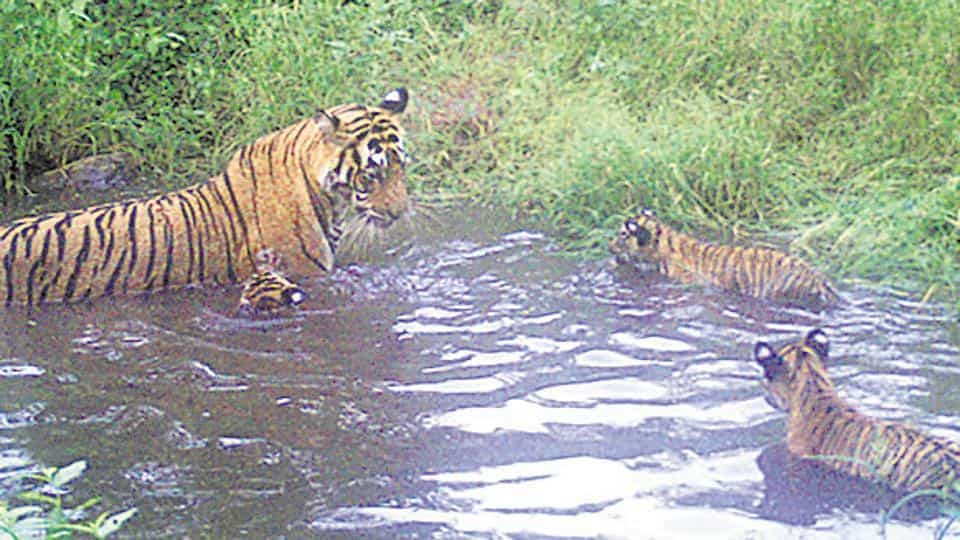 A Sariska tigress and her cubs.

Photo: Rajasthan forest department
FULL ARTICLE: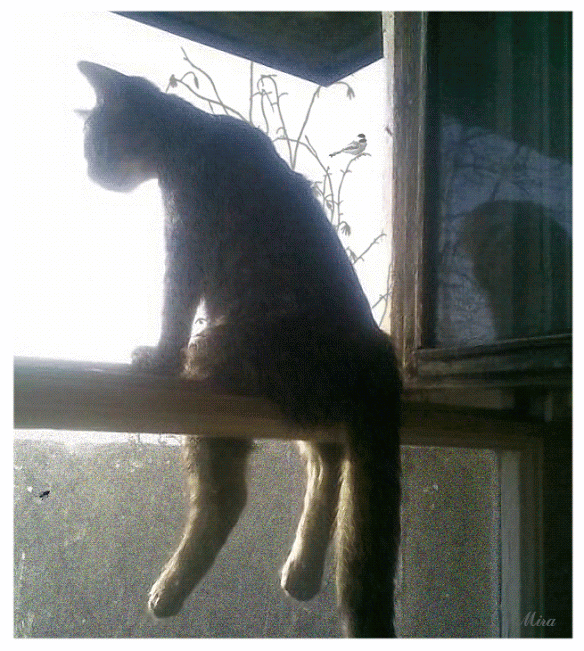 https://therevelator.org/vagabond-tigers/