Posted by: AGelbert
« on: October 23, 2019, 01:10:29 am »
Ian Cazimir

To those that wonder if this will finally break the Evangelical support for Trump, it won't, but…
You're looking at this from the wrong angle, it shouldn't be about trying to break the Evangelicals off from Trump, it should be about tying them to Trump so he takes them down with him.

Trump will go, but the evangelicals will continue to be a subversive and destructive force as they try to impose the Republic of Gilead upon all.

But by allying themselves so closely with Trump they have revealed their moral hipocracy and bankruptcy in a bindingly obvious fashion. Already some young Evangelicals are walking away in disgust and joining other less militant and more inclusive faiths (or even giving up on religion altogether).

If spun correctly this could break the back of the Evangelical movement and it's political power and influence, by a correct application of ETTD (Everything

Trump

Touches

Dies

). Brand them as the church of Trump, reiterate that he is their chosen one, that some of them even refer to him as their Messiah.

And when the Emperor is finally revealed to not only be naked but with a prolapsed anus [sorry for the image] and all the horrors of Trump's record, behaviour, crimes and attitudes are laid bare, he could drag them down.

Don't let them cast him out, paint them as HIS followers, HIS disciples, HIS enablers, HIS apologist. HIS moral equivalents.

They could even be cast to the religiously minded as a false faith that worshipped the antichrist. Other more compassionate faiths could try to entice their flocks (although would they want such hate filled followers?) and the corpse of their spiritual mandate could be pecked over by others looking to break them and their message.

Younger followers could be enticed to

more progressive faiths

, along with the disillusioned older believers who have a spiritual crisis.

And those that remain will not have any political influence as the GOP runs in terror from any association with Trump, which they won't be allowed to wash off.

Hopefully the movent will be completely taken over by get rich quick schemas and charlatans that make it a mockery (not that it isn't now, but a mockery even to those of faith).

Trump could be painted as the

antichrist

, he does tick a LOT of the

boxes

, and they could be portrayed as the fallen faith that worshipped the antichrist (the antichrist, not Satan, the church of Satan are moral and ethical - and actually trolls that mock religion).

Evangelicals could be painted as

acolytes of corruption

that are part of the

forces of darkness

. And that would break them, after all who are most likely to be secret devil worshippers than the ones that always go on and on about the devil, while ignoring the evil in their leaders.

Trump will die eventually, it's biology. Movements don't inevitably die, but if tied to a reprehensible individual they can be pulled down.

And fade away.
Associated Post:
Even more allegations emerge about 🦀

Donald Trump

sexually assaulting

teenage girls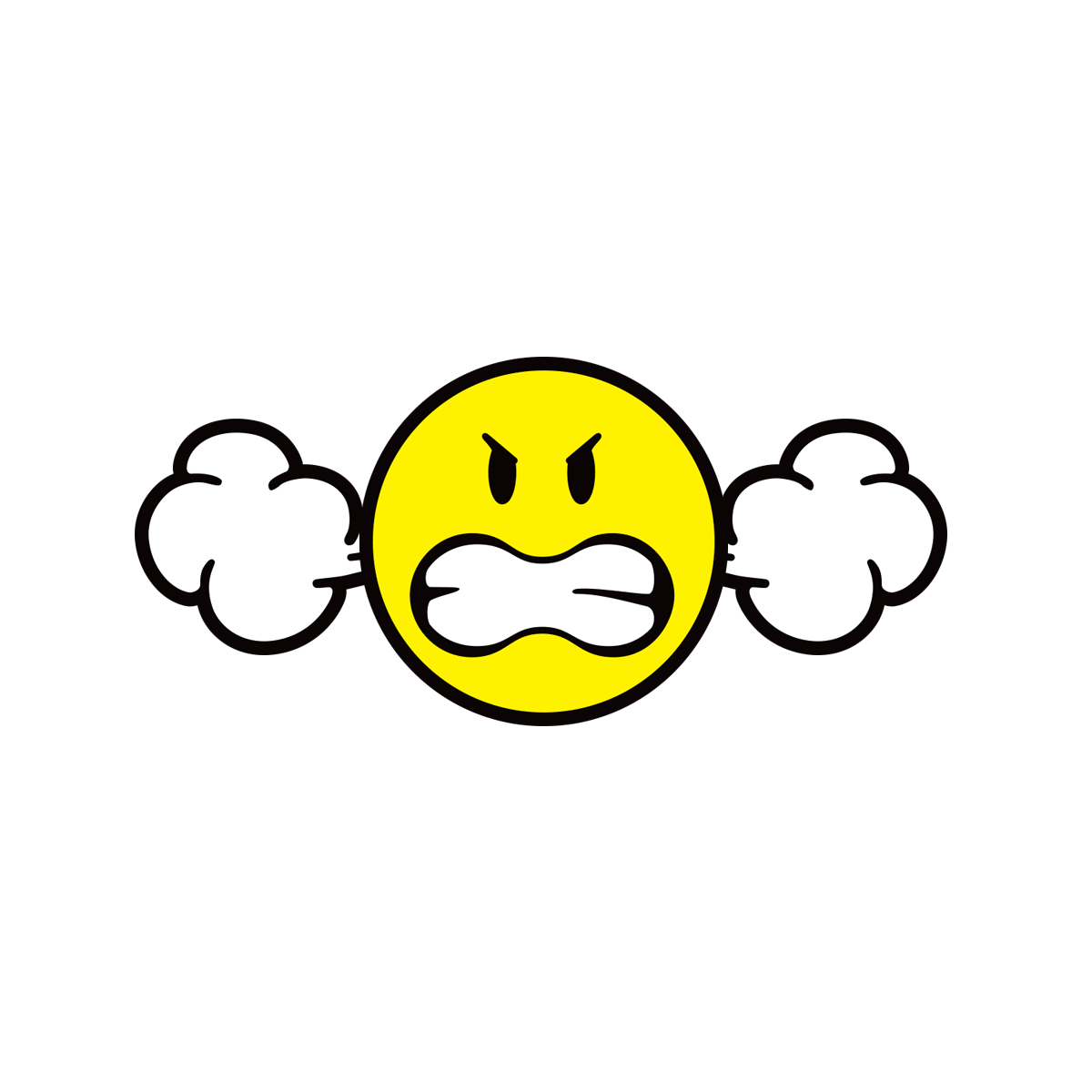 Bill Palmer | 10:50 am EDT October 22, 2019
Palmer Report » Analysis
So many allegations of sexual misconduct have been made against Donald Trump, we're in danger of losing track. It's tricky to pin down why Trump's status as a serial sexual assaulter isn't among the biggest headlines about him, but it's crucial that the story doesn't get overlooked. In that regard, even more allegations have just emerged against Trump, this time involving – revoltingly – young girls.
Quite awhile back it was reported that Donald Trump liked to abuse his status as a beauty pageant boss to barge in on the young female contestants while they were getting dressed, and other similarly repulsive improprieties. According to a new book, Trump's sexual misconduct during these beauty pageants was even worse than that. Far worse.
Donald Trump wasn't just spying on these young female contestants while they were getting undressed, he was allegedly feeling up their breasts, kissing them on the mouth, and committing other forms of assault. Cosmopolitan has summed up some of the horror stories emerging from a new book, and the details are horrifying.
As a reminder, Donald Trump isn't just a serial sexual assaulter who has yet to be brought to justice. He's the President of the United States. He has a history of assaulting young girls, and now he's the most powerful man in the world. It's yet another reason why he must be ousted from office, and why he must be prosecuted for his crimes and put in prison.
https://www.palmerreport.com/analysis/teenage-girls-donald-trump-allegations-assault/22182/