Posted by: AGelbert
« on: October 17, 2019, 03:59:58 pm »
A great man has died.
REST IN POWER: REP. ELIJAH E. CUMMINGS (1951 – 2019)
October 17, 2019/27 Comments/in Congress /by Rayne
Elijah Cummings, representative for Maryland's 7th District, died last night. He had served his constituents since 1996.
His passing is a huge loss for his district, his state, and our country.
Sherrilyn Ifill, president of the NAACP Legal Defense and Educational Fund, spoke with NPR this morning about Cummings' passing.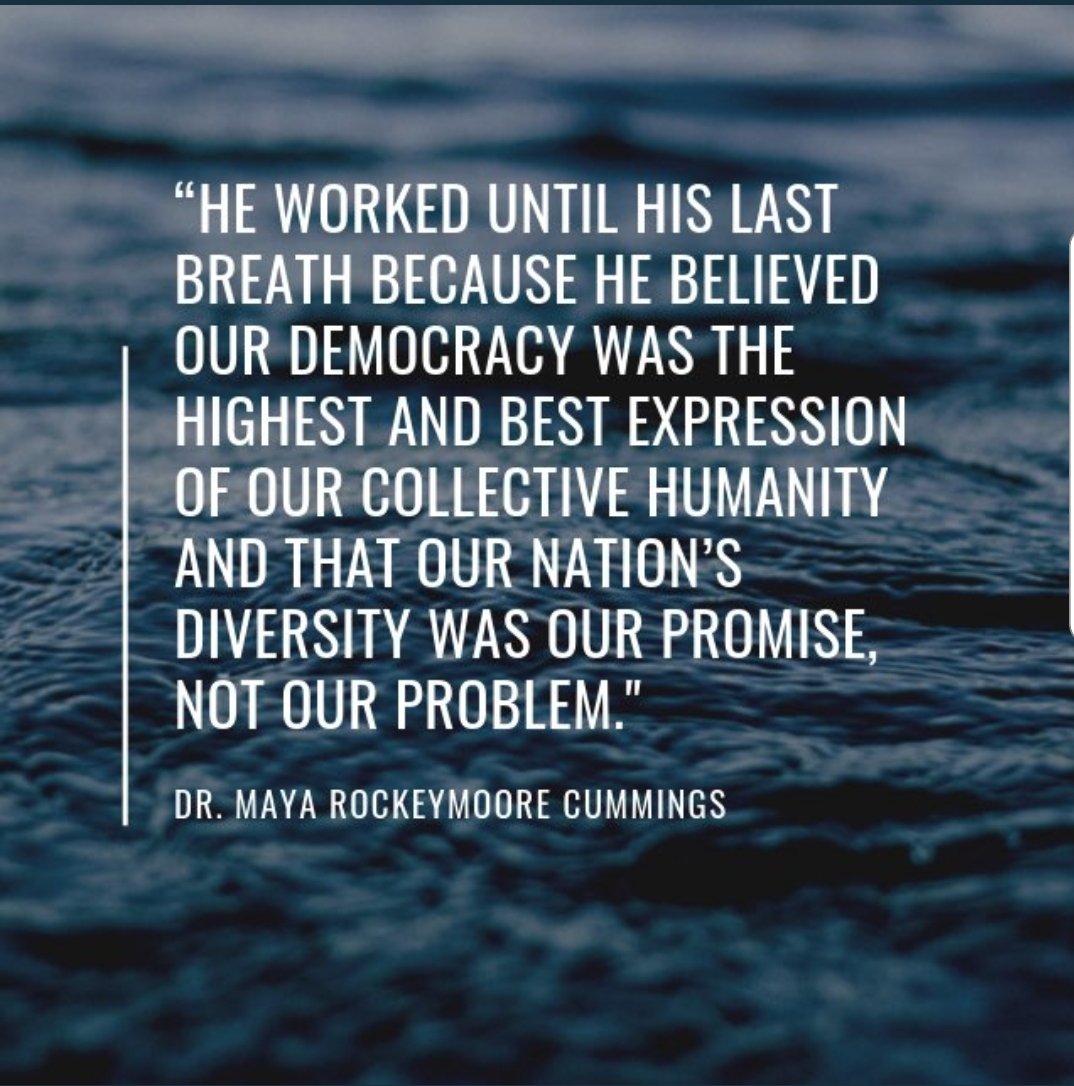 Cummings' remarks this summer were prescient:

I'm begging the American people to pay attention to what is going on. Because if you want to have a democracy intact for your children, and your children's children, and generations yet unborn we've got to guard this moment…this is our watch. pic.twitter.com/ShTZwbQROP

— Elijah E. Cummings (@RepCummings) July 24, 2019
Read more:
https://www.emptywheel.net/2019/10/17/rest-in-power-rep-elijah-e-cummings-1951-2019/