Posted by: AGelbert
« on: October 19, 2018, 06:18:47 pm »
Make Nexus Hot News part of your morning: click

here

to subscribe.
October 19, 2018
Climate Feelings: Solstagia and Do'ikayt, Grief and Anger
The IPCC's 1.5 report seems to have ripped open the never-quite-healed psychic wound that comes from a daily reckoning

with the end of the world

.
While
Trump
🦀 seems content to rely on his "instinct for science," doubling down on his "feelings over facts" worldview, the climate community is currently dealing with the feelings the 1.5 report brings up.
Over at Grist this week, Eric Holthaus writes on climate grief- how he's handling it and how others have wrestled with the psychological implications of knowing that millions of lives are quite literally on the line. Holthaus gives his standard advice to talk about your feelings with a friend--though admits that he has "no idea whether or not this is the right advice for everyone."
In response, Rebecca Leber tweeted that instead of grief's "acceptance of the status quo," it's "past time to get and stay angry."
Anger is certainly justifiable, given the multi-million dollar campaign by fossil fuel companies to convince the public that there are very fine scientists on both sides of the debate and forestall regulations, even decades after their own scientists acknowledged the problem with their pollution. We don't need new vocabulary to deal with profit-driven corruption, but we do need some new language for the feelings this destruction has wrought.
For example, Zoë Schlanger at Quartz wrote recently about how "in 2018, life can feel in need of a dirge for the whole world, with scarcely the language to write it." As the climate changes, and our world changes, so must our language change to reflect these new challenges.
We know nostalgia, the homesick longing borne of time or distance between where you are and where you feel most like yourself. But what happens when you don't leave home, but your home leaves you? When the steady seasons begin to shift and reliable rains dry up or turn to deluge? How do you capture the feeling of this new abnormal?
The answer may be "solastagia," a term coined in 2005 by philosopher Glenn Albrecht. It's a nod to nostalgia while combining the concepts of solace (comfort in the face of stress) as well as desolation, with the Greek root of -algia, for pain and suffering. When the constants in our environmental lives can no longer be relied on, it feels as if our homes change and leave us, even though they don't go anywhere. It is, in Albrecht's words, "the pain experienced when...the place where one resides and that one loves is under immediate assault (physical desolation)...the erosion of the sense of belonging (identity) to a particular place and a feeling of distress (psychological desolation) about its transformation.
"In short, solastalgia is a form of homesickness one gets when one is still at 'home'."
After defining the term, Albrecht discusses how it's all-too applicable to indigenous peoples who have been sidelined as their ancestral homes are paved over. Sadly, they're hardly the only group of marginalized people whose struggles may provide some inspiration or understanding for our collective grappling with solastagia.
For that, we turn to a lengthy New York Review of Books piece by Molly Crabapple about her "Great-Grandfather the Bundist." The Bund, Crabapple explains for those of us not well-steeped in early 20th century Jewish history, was a "humane, socialist, secular and defiantly Jewish" political party that "celebrated Jews as a nation," but were "irreconcilably opposed to the establishment of Israel as a separate Jewish homeland in Palestine." Instead, they believed that "the diaspora was home," and embraced a concept known as do'ikayt, or "hereness."
Though Crabapple focuses on the history of the Bund through the lens of her own rebel-turned-artist great-grandfather Sam Rothbort, the idea of "hereness" is one that can perhaps provide, if not comfort, then solidarity, among the climate-concerned diaspora.
Crabapple questions what do'ikayt means "in our age of mass migration" and answers that it is a way "to find the self in exile, to square homeland with the freedom to leave."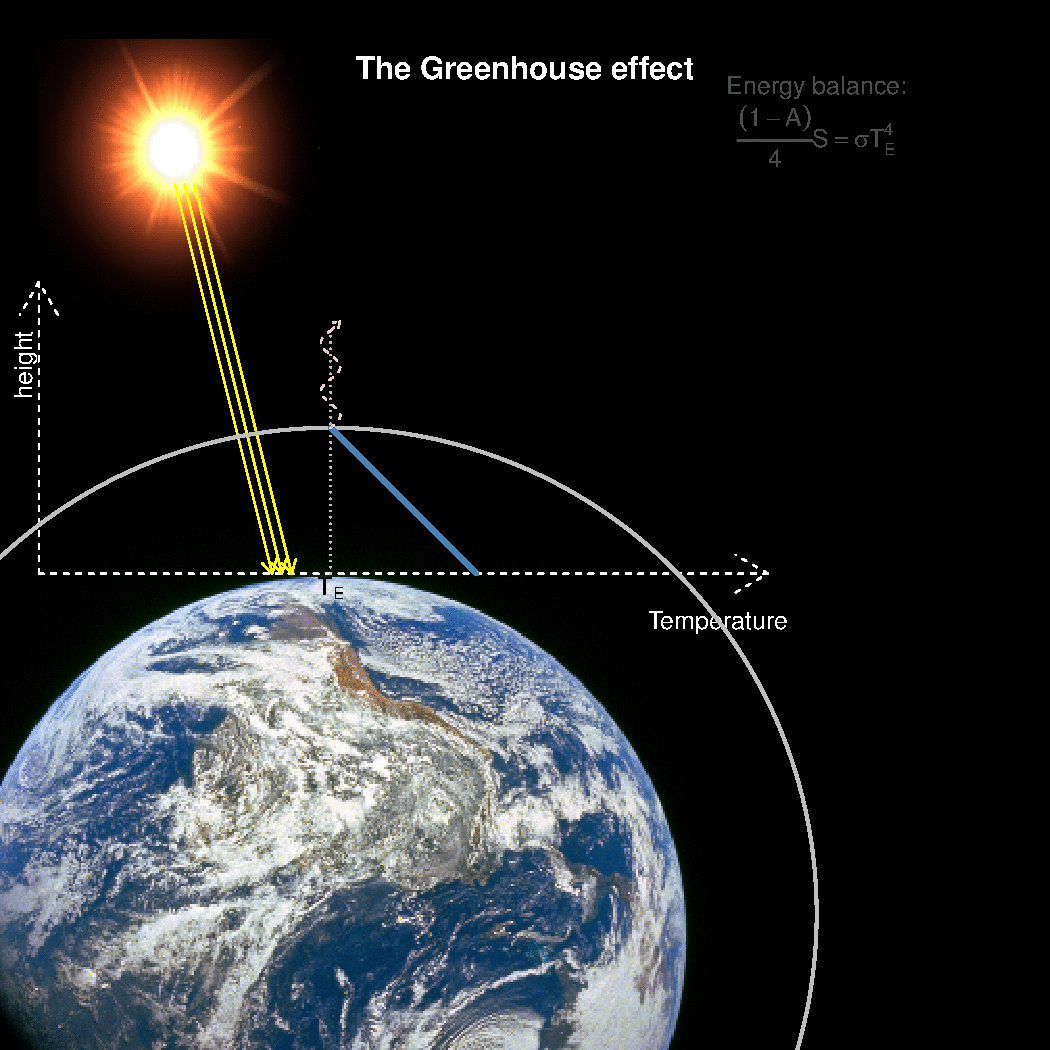 For the
climate community 🕊
,
hereness
may be able to transform our solastagia into power, and provide a unifying sense that we fight not only to preserve a vanishing past, but to protect an emerging future. That despite national boundaries or political disagreements, a larger purpose sustains us.
This battle to protect our collective global homeland
will be waged in blood and sweat and tears, with our wins and losses echoing for

thousands of years

as

excess carbon dioxide molecules

cycle through the atmosphere.


This struggle is indelibly etched into the geologic record, but there is hope still, for the final score is not yet written in stone.