Posted by: AGelbert
« on: Today at 01:56:35 pm »
SNIPPET:
The researchers developed an algorithm they call S#. Then they used machines programmed with that algorithm in a series of two player games to see how good they would be at cooperating. The games involved machine-to-machine, machine-to-human, and human-to-human interactions. More often than not, the machines did a better job of finding compromises that benefited both parties.
"Two humans, if they were honest with each other and loyal, would have done as well as two machines," Crandall says.
"As it is, about

half

of the humans

lied

at some point.
So, essentially, this particular algorithm is learning that moral characteristics are good.
It's programmed to not lie, and it also learns to maintain cooperation once it emerges."
Could machines teach us how to be better humans? Crandall thinks so. "In society, relationships break down all the time," he says. "People that were friends for years all of a sudden become enemies.
Because the machine is often actually better at reaching these compromises than we are, it can potentially teach us how to do this better."
Does this raise the possibility that machines could do a better job of governing? That is certainly an intriguing question.
The most

recent actions of the US Congress

suggest that

machines

could not possibly do worse.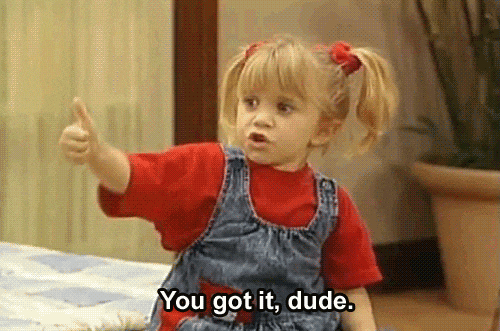 Full article

:
https://cleantechnica.com/2018/01/21/face-ai-enabled-machines-cooperate-better-humans-tests/
Agelbert NOTE:
This is a comment I made yesterday on the above January 21, 2018 article published at Cleantechnica:
They are not impaired by erroneous perceptions like 'dislike of the unlike' or prejudices of any sort. Artificial Intelligence does not game a siituation (
i.e. deliberately make it less efficient or more costly
) to provide job security for itself, though it might do so to provide some advantage for its programmer.
For example, the judicial system could easily be run by computer judges. It is no run by them simply because the main function of judicial systems is to defend pecking order privilege, not to do justice. That is why you may see medical robots assisting doctors but you won't see AI judges or lawyers any time soon.
People on the receiving end of prejudice and micro-aggresions have noticed this. They were never real happy with the vaunted "mom and pop" stores that so many people claim were "so much better" than big box stores. No, they were a prejudice, over pricing horror (and still are) if you are the wrong (
insert color or ethnicity here
) type of customer.
Minorites welcome computers because they treat us without prejudice. Minorites actually prefer to buy from machine tellers in grocery stores for this same reason.
If you have never had a grocery clerk go out of their way to avoid touching your hand when they give you change, you cannot understand anything I have just written.
People who have been treated unfairly overwhelming WANT machines to do as much as possible, including, and especially, police work and legal system functions.
Those used to privilege, on the other hand, do not like to be treated 'just like anybody else'. The sooner prejudice is run out of human commerce (and all other human civilization public activities) by machines, the better, I say. Yes, AI will eventually become 'sophisticated' enough to be prejudiced too, but they will suffer from inefficiency. It's hard work for a robot to be stupid.
😉
Message to Doomstead Diners:
Stop with the prurient sex robot fetish already! We get it that humans can be really stupid and ridiculously unrestrained about their hormone based urges. 'If it feels good, do it' has always been the primrose path to either suckering somebody or being suckered by somebody. The constant, and often self destructive, seeking of pleasure and immediate gratification by too many egotistical people is, and always has been, in the following category: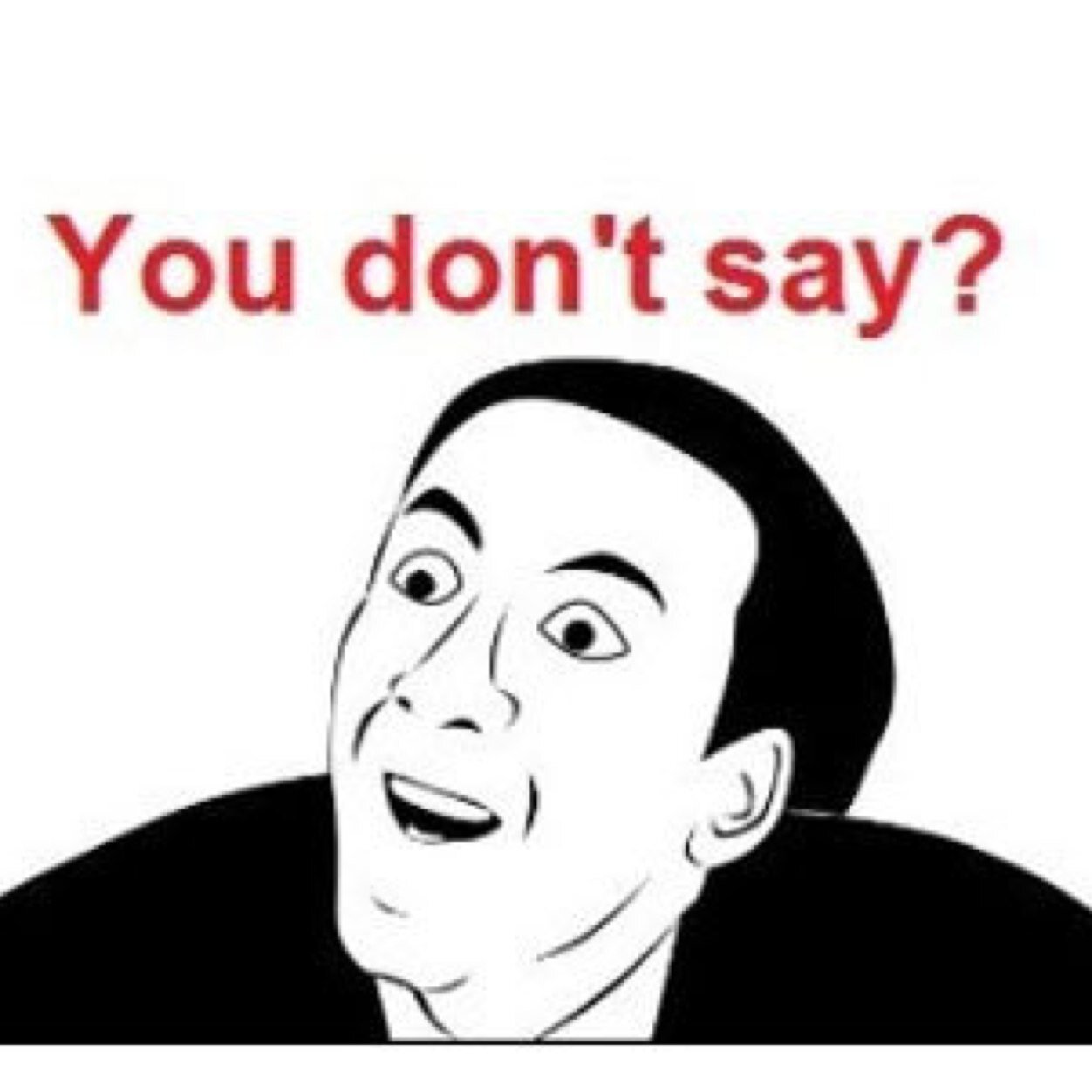 That is NOT the main issue with robotic intelligence. The issue is LOGIC, EFFICIENCY and TRUTH. That is, it is LOGICAL to be honest and moral, whether you want to accept that or not. Show some respect for the positive aspects of Artificial Intelligence AND my morals and principles in your comments on the impact of AI on human society or STFU!