Posted by: AGelbert
« on: May 03, 2018, 07:14:08 pm »
As a society, we have long turned away from any social concern that overwhelms us. Whether it's war, climate change or the prison industrial complex, Americans have been conditioned to simply look away from profound harms. Years of

this practice

have now left us with

endless wars, dying oceans and millions of people in bondage and oppressively policed.

It is time for a thorough, unflinching examination of what our society has wrought, and what we have become. It is time to

envision

and create alternatives to the

hellish conditions

our society

has brought into being.
A Jailbreak of the Imagination: Seeing Prisons for What They Are and Demanding Transformation
Thursday, May 03, 2018
By Mariame Kaba and Kelly Hayes, Truthout | Op-Ed
Poignant, truthful and hard hitting article: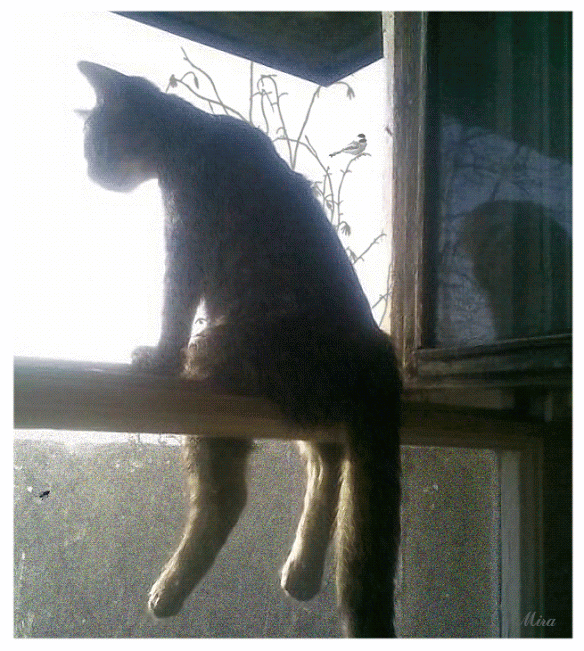 http://www.truth-out.org/opinion/item/44350-a-jailbreak-of-the-imagination-seeing-prisons-for-what-they-are-and-demanding-transformation