Posted by: AGelbert
« on: January 08, 2019, 05:53:15 pm »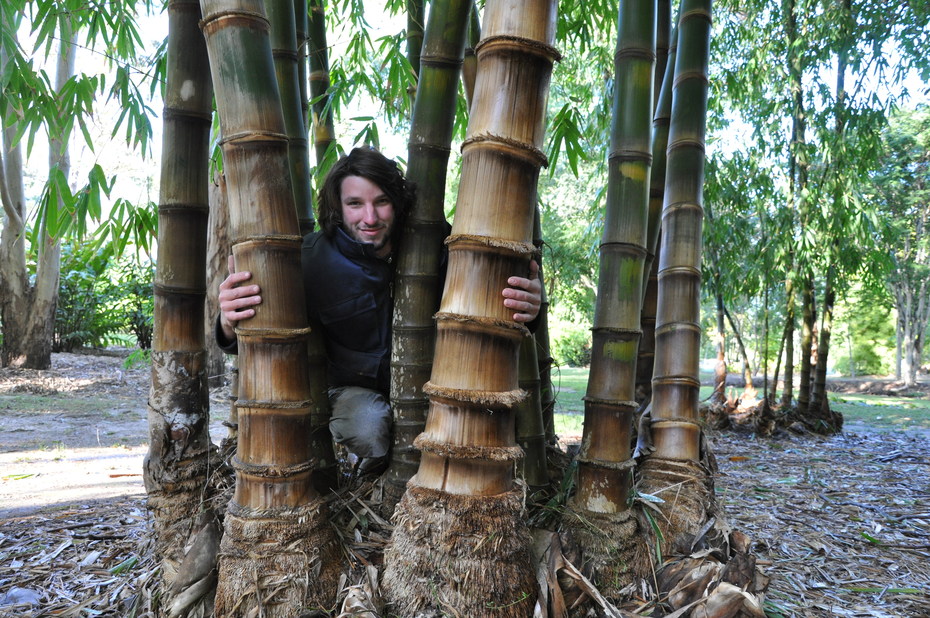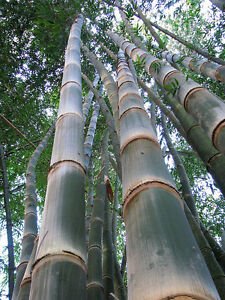 giant bamboo (Dendrocalamus asper) is BIG!
Bamboo:

Malawi's Unexpected Tool for

Climate Change

Resilience
🌍
by Caroline Gagné Caroline Gagné and Moushumi Chaudhury - January 03, 2019
SNIPPET:
Why

Giant Bamboo

?
Bamboo is fast-growing, so it provides a rapidly renewable source of fuelwood and timber. While hardwood trees can take 30 years to mature and must be replanted post-harvest, giant bamboo matures in only a handful of years and can be harvested every year for its entire lifecycle.
AfriBam's giant bamboo (Dendrocalamus asper) nursery in central Malawi. Photo by Caroline Gagné/WRI
In the case of Blumrick's non-invasive giant bamboo, the lifecycle is around 80 years. Planting and harvesting bamboo for fuel can help limit the depletion of Malawi's tree cover and natural forests. Giant woody bamboos can also sequester carbon, helping to curb climate change.
They're one of several trees and plants that can generate benefits for people while also restoring land.
🎋
👍
Full article with more pictures:
https://www.wri.org/blog/2019/01/bamboo-malawi-s-unexpected-tool-climate-change-resilience