Posted by: AGelbert
« on: October 16, 2019, 01:01:07 pm »
Make Nexus Hot News part of your morning: click

here

to subscribe.
October 16, 2019
Protests:
We Need System Change, Not Personal Sacrifice.
🐍 Lomborg:

Protesters Are Wrong To Ask For Personal Sacrifice
It's been years since anyone could be excused for taking 🦕
Bjorn Lomborg's
"Skeptical Environmentalist" schtick seriously. Time and again he's proven himself to be a hollow shell of pseudo-intellectual pretense, a good-looking argument that falls apart upon even the most cursory inspection.
His latest op-ed in the
NYPost
is nothing new. In the piece, Lomborg claims, as is his mantra, that protesters are "focused on all the wrong solutions."
The thrust of his argument is that individual actions, like not driving, flying, or eating meat, aren't enough to save the climate.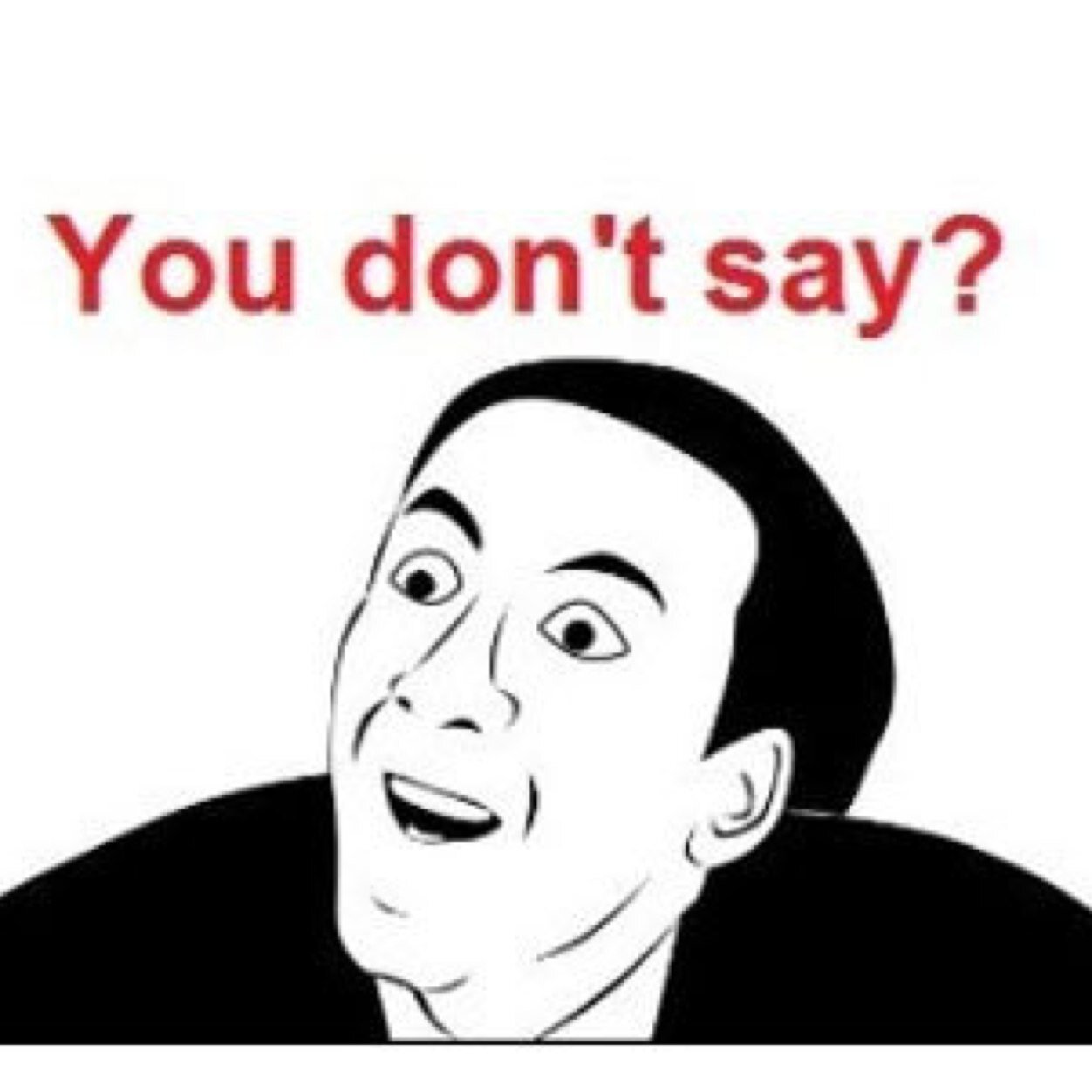 That's true. What isn't true, though, is 😈 Lomborg's

mischaracterization

of the

protests

, which no honest observer could possibly claim is about asking people to make token sacrifices.
That's probably why Lomborg
doesn'tactually quote
Greta Thunberg or any of the other protesters, or cite any of their website material
s, or otherwise substantiate his strawman claim about them "pursuing the wrong solution to climate change." In reality,
Extinction Rebellion's three main asks

are all aimed at governments.
If Lomberg were to watch any of Greta's speeches, he'd immediately see her ire is pointed at governments for failing to act, not at regular people for failing to sacrifice.
In fact, even the picture accompanying Lomborg's op-ed debunks its premise: the only legible sign reads
"

Congress, Albany, NYC

: Why are you

complicit

in the

climate crisis

?"
Clearly that's a call for systemic change at the legislative level, and not one of personal sacrifices.
And in looking at page after page of "best signs" picture stories, the only ones having to do with personal action are obviously jokes.
The overarching

goal

of the ongoing student strikes is to get leaders to

take action

, because individual sacrifice is in no way enough to solve the

problem

.
And Greta's whole point in taking a sailboat instead of a plane to travel to the United State was to highlight the lack of sustainable long-distance travel options, and
the need for

systemic change

to

create those alternatives
.
But Lomborg needs to attack real activists to be even remotely relevant. Pointing out that the protesters are right to call for systemic solutions wouldn't get him published in the
Murdoch press
, after all.
Criticizing protesters, though, as he has always done, is a surefire way to get placed in outlets that care less about facts than they do attacks.
Full Nexus Hot News: