Posted by: AGelbert
« on: April 19, 2019, 06:46:42 pm »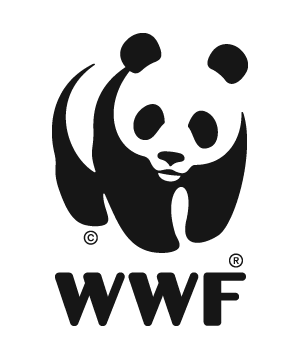 Captivating 🧐: A snow leopard and two cubs caught on camera in China's high mountains
A camera trap situated in the high mountains of Northwestern China captured stunning footage of a female snow leopard and her two cubs roaming through the snow. These elusive animals usually live above the tree line on steep and rocky peaks, their lustrous pale gray coats allowing them to blend seamlessly into the landscape.
Video clips captured by camera traps, like the one seen here, give us a window into the snow leopard's world. The big cat's elusive nature and the difficult terrain it lives in make it hard for researchers to learn about its behaviors and to assess population health – camera traps provide critical information about the species and its habitat that can, in turn, lead to its conservation.
In 2016, WWF-China launched a program to better understand snow leopard populations in East Tienshan and Qilianshan landscapes, manage human-snow leopard conflict, and raise public awareness and support for snow leopard conservation.
Learn more about snow leopards.
https://www.worldwildlife.org/videos/captivating-a-snow-leopard-and-two-cubs-caught-on-camera-in-china-s-high-mountains