Posted by: AGelbert
« on: October 16, 2019, 01:57:36 pm »
October 14, 2019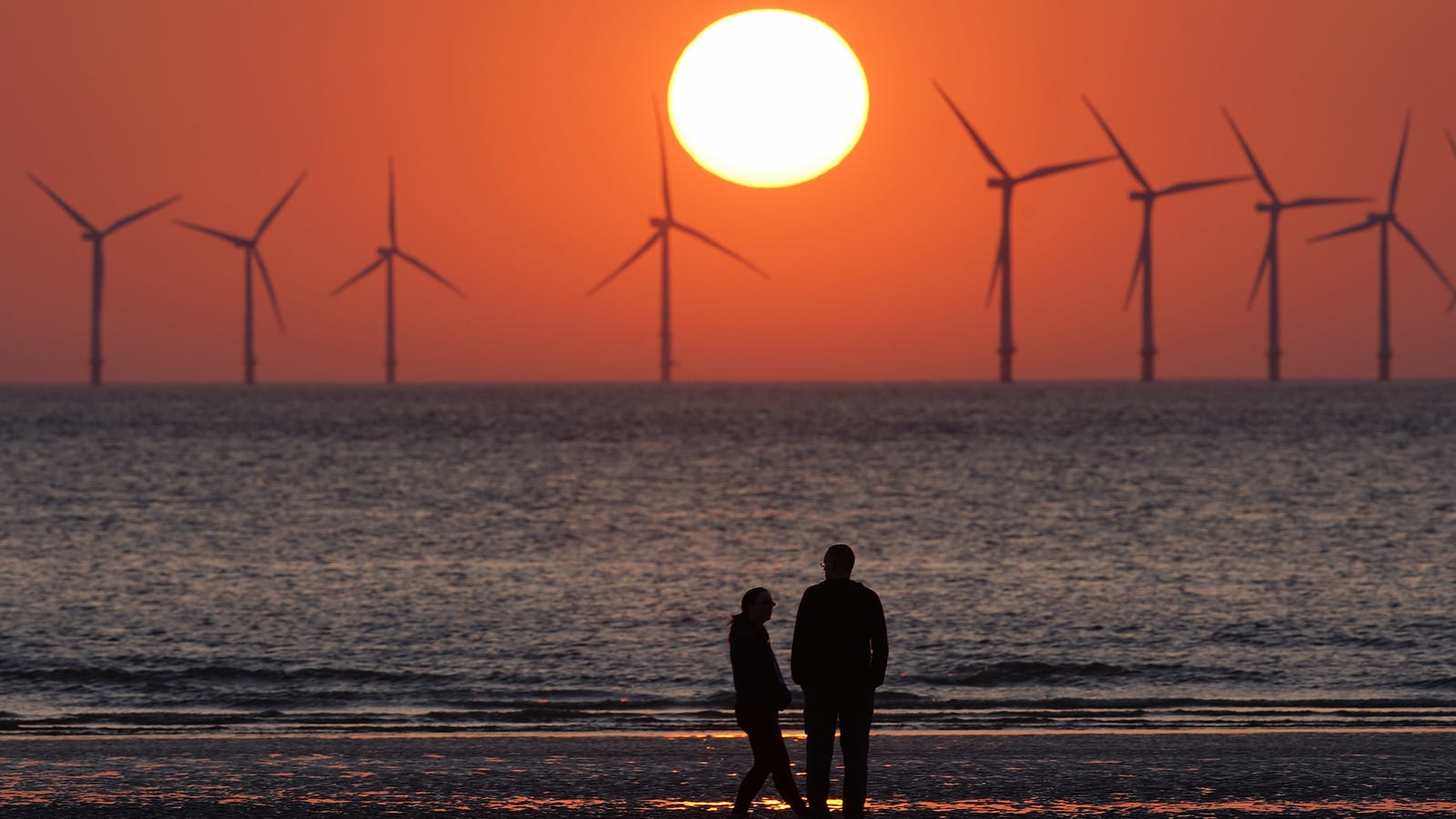 SNIPPET:
While a 0.4 TWh difference between renewable- and fossil fuel-generated electricity may not seem that impressive, it represents the electricity needs of hundreds of thousands of customers. And the context of where the UK electric generating system was just 10 years ago makes the transition all the more amazing. In the third quarter of 2009, the country generated 60.4 TWh of electricity from fossil fuels and only 5.7 TWh from renewables.
The Carbon Brief analysis shows that, overall,
40 percent of electricity in the UK in the third quarter of this year came from renewables.
The biggest chunk was from wind, clocking in at 20 percent, in part due to the aforementioned hugenormous (technical term, I believe
)
Hornsea One wind farm
that came online this summer. In addition, another 6 percent came from solar. But here's the rub: 12 percent came from burning biomass and wood pellets. While the UK classifies biomass as renewable because the trees the pellets are made from can be replanted and suck up carbon dioxide from burning said pellets, there are a number of issues, includes whether forests are actually planted and allowed to regrow. Research suggests the timeframe to reap any benefits of wood pellets as "renewables" can be decades, according to an in-depth report from Climate Central.
Full article: