Posted by: AGelbert
« on: October 16, 2019, 01:27:28 pm »
October 16, 2018
Climate
Rage
Is Working
On Monday, Reuters scored an exclusive interview with
🦖 Ben van Beurden, the CEO of the
Oil Company
. During the sitdown, he decried people demonizing oil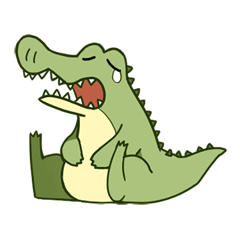 and said it's "entirely legitimate to invest in oil and gas because the world demands it" and that "we have no choice" but to keep investing in dirty fossil fuel exploration.
Van Beurden's remarks are, to put it in no uncertain terms, climate denialism. But because he said he defended the legitimacy of oil in response to "activists" claims, his comments are also a sign of something else: that the new, global outburst of climate rage is working.
In recent years, oil ...